Home>>> Canadian Orders
Canadian Orders
We have been serving the needs of our clients internationally since 1999. You can not only purchase your new Arch Building here at Duro Span, you can also have it professionally installed.
From British Columbia to Nova Scotia and all Provinces in between, we offer fast deliver and professional installations throughout virtually all of Canada. We are CAN/CSA A660-10 CERTIFIED ensuring your complete satisfaction.
Contact Us today to speak with an Arch Building professional!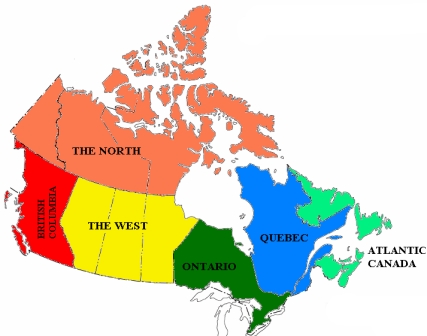 CAN/CSA A660-10 CERTIFIED
"Canadian Certification of Manufacturers of Steel Building Systems"